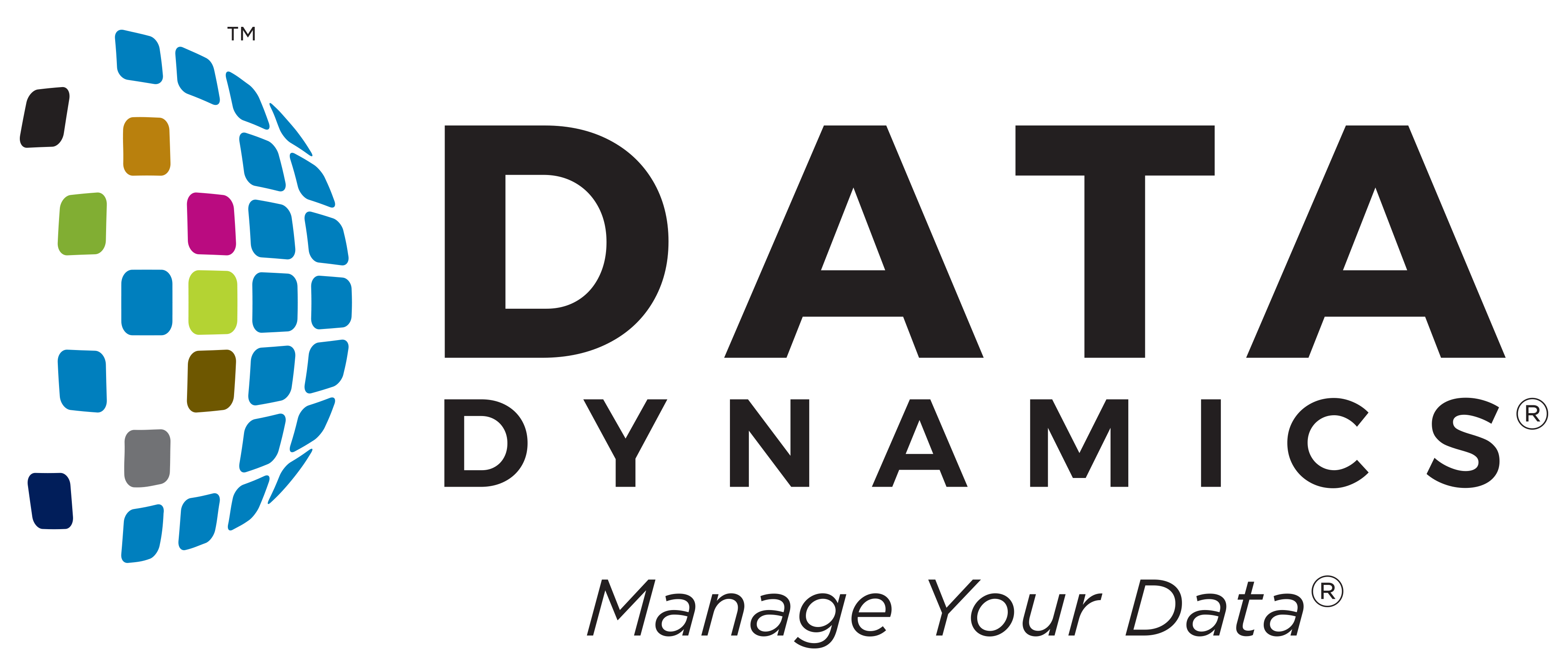 DataDynamics and Nexenta's partnership empowers enterprises to free themselves from legacy storage systems and efficiently modernize their data centers to software-defined storage and cloud.
Migrating data from outdated and expensive legacy storage platforms is commonly the immediate challenge that enterprises face.  Organizations are challenged with large amounts of unstructured data that has become isolated and difficult to move across incompatible platforms, and often require multiple IT resources and consultants in the upgrade process.
Data Dynamics and Nexenta enable businesses to update their data center, embrace software-defined storage and painlessly move their data from legacy storage systems with confidence.  
"Enterprises today view file management as a strategic initiative to facilitate business agility, but as content becomes richer and more dynamic, and software-defined storage continues to gain widespread adoption, companies struggle with identifying the appropriate workloads to transition and the best means of automating the workflow," said Cuong Le, Senior Vice President Field Operations, Data Dynamics. "StorageX automates the lifecycle management of end user and application based unstructured data by providing a centralized dashboard with aggregate and drill down views of global footprints, tied to automated movement based on business requirements. This truly makes it a powerful and must have platform for all enterprise customers." 
StorageX dynamic file management platform from Data Dynamics empowers you to analyze, move, manage, and modernize your data where and when you need it—from your data center to the cloud. The platform is built using industry standards and operates completely out of the data path, freeing your data from technology lock-in, complexity and risk.
To learn more or for questions on the partnership contact sales@nexenta.com.
Click here to download the Solution Brief.