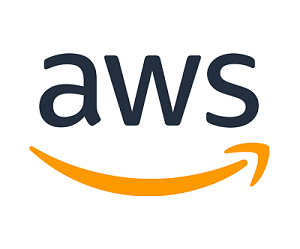 Amazon Web Services (AWS) provides a broad set of products and services you can use
as building blocks to run sophisticated and scalable applications. Running your applications
in the AWS Cloud can help you move faster, operate more securely, and save substantial costs;
all while benefitting from the scale and performance of the cloud.
Visit the Nexenta page on the AWS Marketplace to learn more and view all of our Cloud offerings.
NexentaCloud in AWS delivers a rich data storage solution based on the award winning NexentaStor enterprise SDS platform, increasing storage efficiency for public cloud use by utilizing data reduction, enhanced visibility and management of your cloud workloads. Customers can now quickly deploy a hybrid cloud storage solution in Amazon Web Services. Learn more about NexentaCloud by visiting this page.
NexentaFusion in AWS provides simplified scaling and management through a single pane for reporting, monitoring, analytics, and orchestration for your storage assets. From tens of terabytes to petabyte scale enterprise and service provider solutions, NexentaFusion compliments your Nexenta deployments by managing Nexenta Software-Defined Storage solutions. Click here to learn more about NexentaFusion.
For more questions on the partnership contact sales@nexenta.com.